Castaway, also known as Jess Robinson, is running a challenge this month on her blog. The premise is that she will set a daily photo challenge and she and others must fulfil it.
The idea is to encourage you to get out and take a creative image with a camera, this will make you take some fresh air, get some exercise and be creative.
I managed to miss the first few days and with my fairly full schedule I doubt I can commit to this for even one month as I do have some goals of my own.
However, I am determined to do a few of them and hopefully help inspire Jess in return.
Today was the colour blue and I took a trio of images while out to reflect that.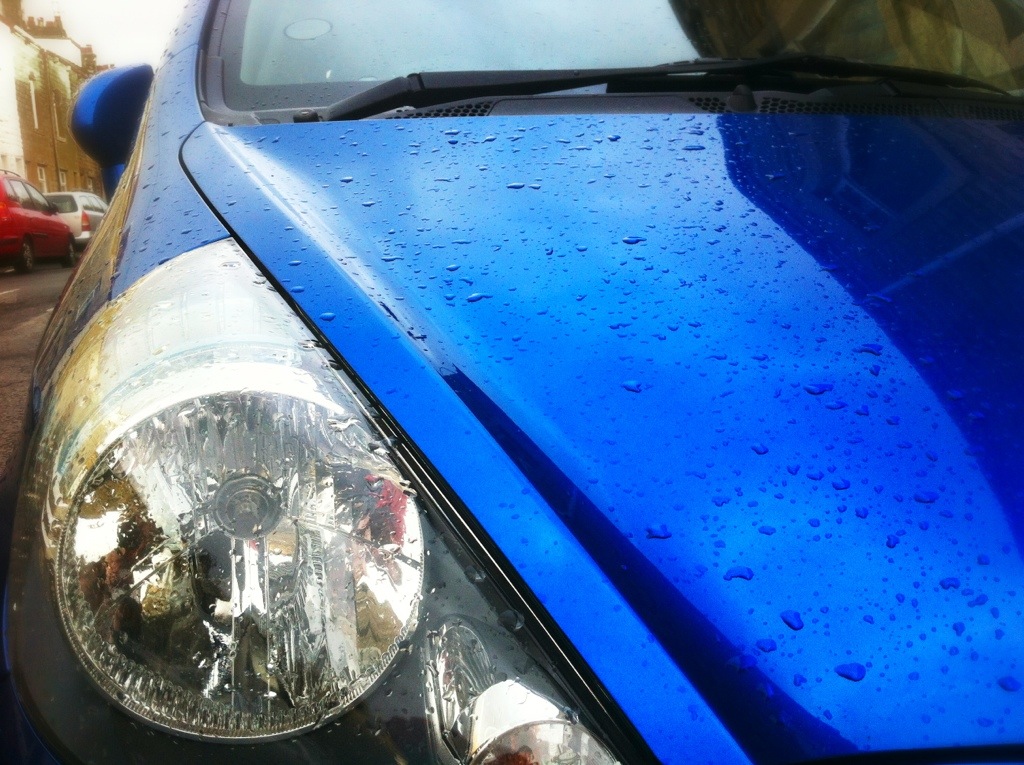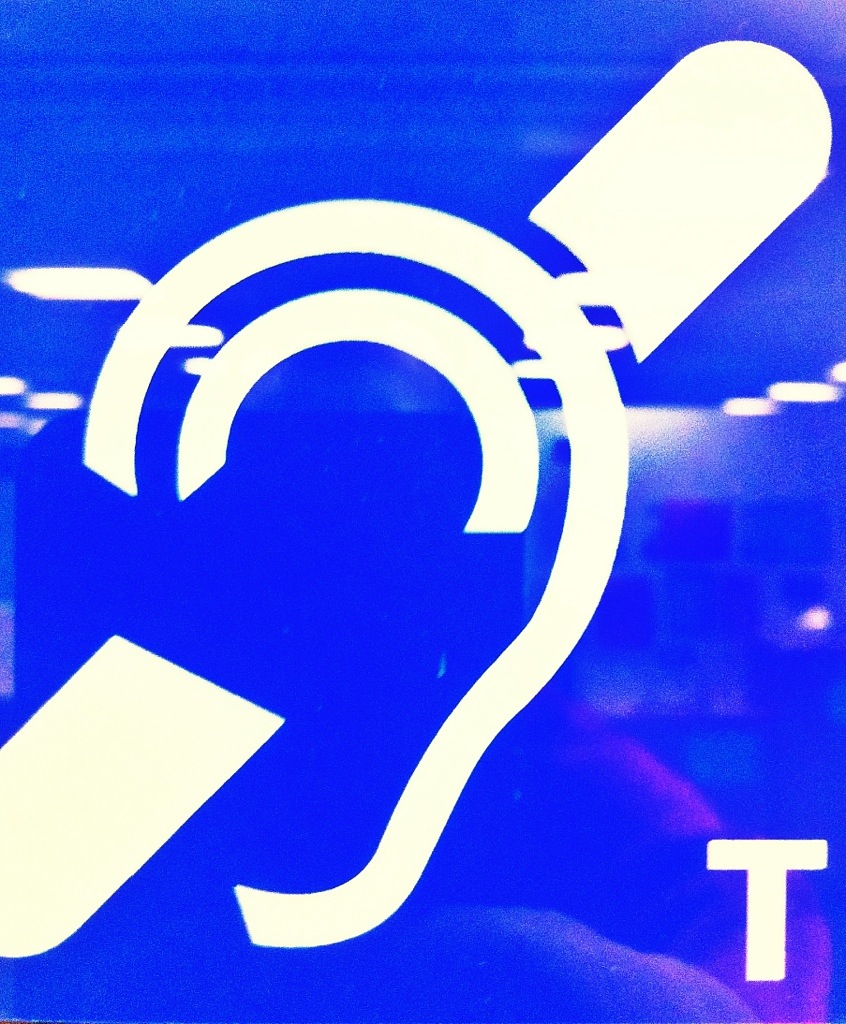 These images were all taken with an iPhone 4 and clean passed through Snapseed.