Welcome to the personal blog for Mark Keating. You can find the blog posts under the Personal Blog (which kind of makes sense), and a few links and things on this page. If you want a more comprehensive list and links to all about me then visit mdk.me which is a sort of hub of my digital life. Enjoy.
ForewordMy sister died just before April 2021, it was sudden, it was heartbreaking. Due to the unknown cause of death there was an autopsy and a coroner's report (without inquest). Today, April 28th, we had her interred at the crematorium in St Helens near to where she lived.Below is the Eulogy I wrote and read…
The huge lump of rock wasn't an asteroid, it was a ship. Marsh marvelled at the sheer absurdity of that fact. Perhaps at some stage in the past there had been a rock this size in the system. There could have been surveys that recorded any object this large, but how detailed, or accurate, they…
The stealthed ship that they had been tracking had taken a slow route to its final destination. It moved in an elongated arc to intercept the rock that allowed it to get a three hundred and sixty degree sensor sweep with all of its potential systems as it moved in. The complexity, and speed, of…
---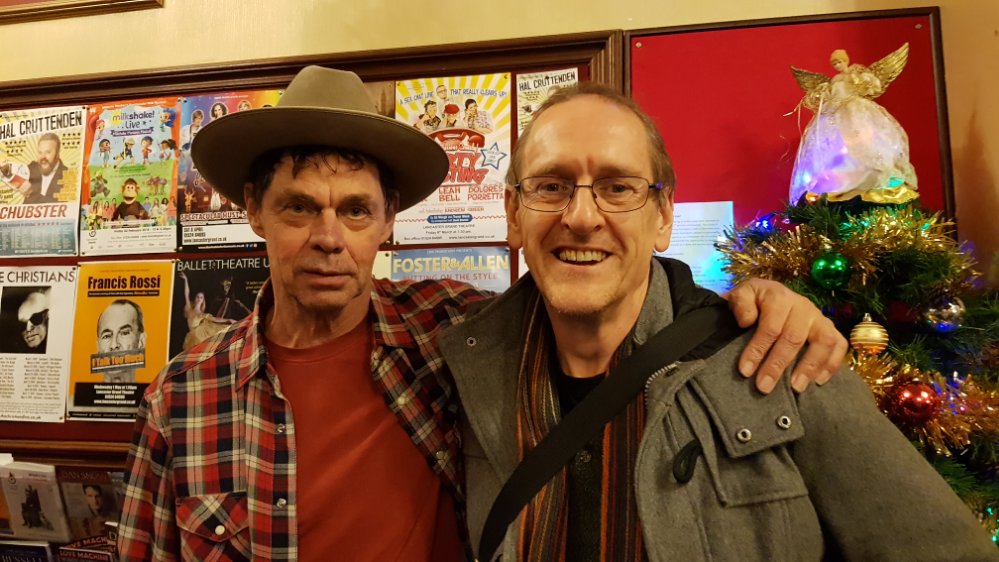 Mdk
The Quick View
Mark Keating is an odd male with roughly five decades of chronological competence in his girth. He is married to Leigh a girl of great patience and unsurpassed kawaii-ness. They both live in Lancaster, UK, conveniently since they are wed, with their sons, Benjamin, Elliott and Asher. They are terrorised by a cat called Darwin and various tropical fresh-water fish.