Welcome to the personal blog for Mark Keating. You can find the blog posts under the Personal Blog (which kind of makes sense), and a few links and things on this page. If you want a more comprehensive list and links to all about me then visit mdk.me which is a sort of hub of my digital life. Enjoy.
Sunday was a much more relaxed walking experience. Family drive, minus the eldest child, to Eaves Wood near Silverdale. We had a happy couple of hours traipsing around to the tip of the hill and the Pepper pot monument with amazing views across Morecambe Bay and the sands.
We are fresh out of lock down, and I am fresh from a minor muscle strain, the weather for the weekend looks fine… Time for a couple of walks. Saturday I walk by myself with an audio book and my own thoughts. A longish walk along the canal to Hest Bank, down the shore to…
Drick stared at Marsh for a moment before answering. "I can't be precise. I would imagine it is a courier of some kind. I thought it might be someone from Yee On Kline or one of their subsidiaries. But the information does not support that. I would guess then an independent contractor. However they will…
---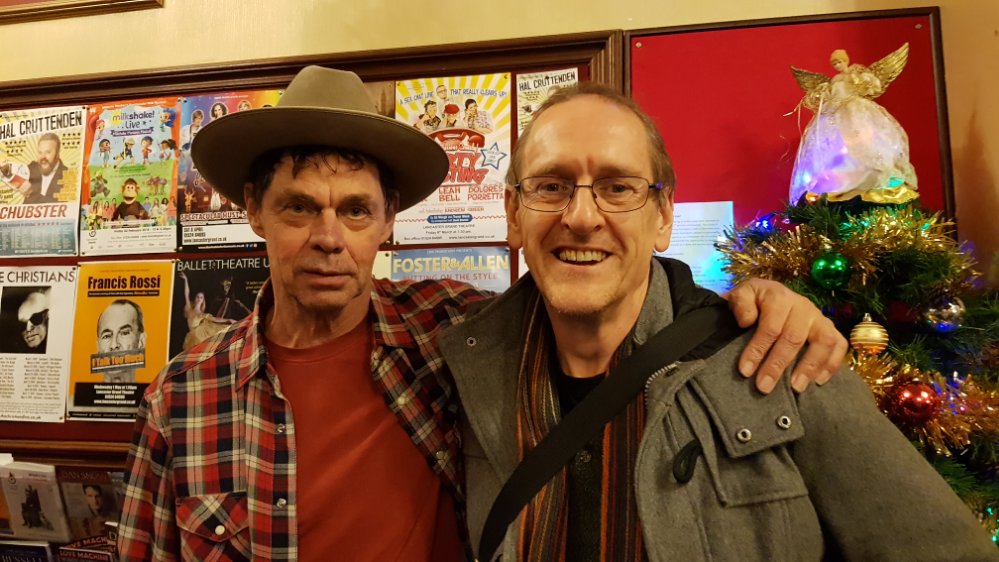 Mdk
The Quick View
Mark Keating is an odd male with roughly five decades of chronological competence in his girth. He is married to Leigh a girl of great patience and unsurpassed kawaii-ness. They both live in Lancaster, UK, conveniently since they are wed, with their sons, Benjamin, Elliott and Asher. They are terrorised by a cat called Darwin and various tropical fresh-water fish.