Welcome to the personal blog for Mark Keating. You can find the blog posts under the Personal Blog (which kind of makes sense), and a few links and things on this page. If you want a more comprehensive list and links to all about me then visit mdk.me which is a sort of hub of my digital life. Enjoy.
Drick stared at Marsh for a moment before answering. "I can't be precise. I would imagine it is a courier of some kind. I thought it might be someone from Yee On Kline or one of their subsidiaries. But the information does not support that. I would guess then an independent contractor. However they will…
Marsh unclipped the harness that was securing him to a chair and slowly stood up. The ship was still accelerating away from the surface but they had reached an altitude where the gravity of the planet was no longer having a noticeable effect. The acceleration no longer held him down or provided something safe to…
"Surprise, you're deadHa ha ha, open your eyesSee the world as it used to be when you used to be in itWhen you were alive and when you were in love and when I took it from you It's not over yetYou don't remember I won't let you forgetThe hatred I bestowedUpon your neck with…
---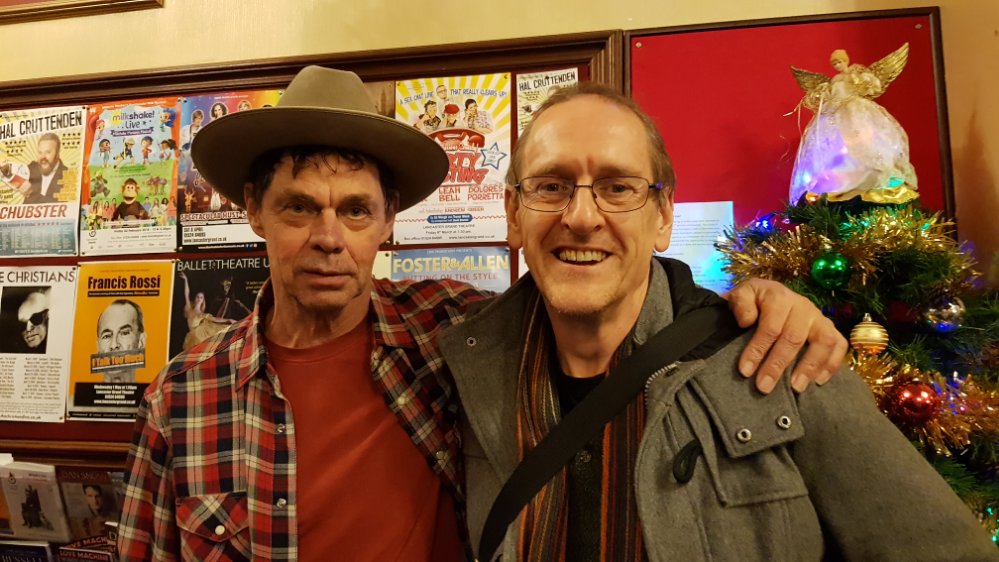 Mdk
The Quick View
Mark Keating is an odd male with roughly five decades of chronological competence in his girth. He is married to Leigh a girl of great patience and unsurpassed kawaii-ness. They both live in Lancaster, UK, conveniently since they are wed, with their sons, Benjamin, Elliott and Asher. They are terrorised by a cat called Darwin and various tropical fresh-water fish.