Welcome to the personal blog for Mark Keating. You can find the blog posts under the Personal Blog (which kind of makes sense), and a few links and things on this page. If you want a more comprehensive list and links to all about me then visit mdk.me which is a sort of hub of my digital life. Enjoy.
"Wake up." A surge of electricity coursed through the restraints making Drick's body arch despite them being hung from the ceiling. Drick's legs kicked against the manacles that ran through a ring in the floor. "Enough." The voice barked. The female voice. The Captain as they were called. "Are you awake? Or do you need…
'…Every night and every morn – Some to misery are born, Every morn and every night – Some are born to sweet delight. Some are born to sweet delight, Some are born to endless night…' The dreamer did not sleep. Not in the traditional sense of the word. There was an…
Perf couldn't believe it. How was it possible? Hooper should be dead. They should be a smear at the bottom of a crater. They were in that tent. They were in that explosion. No way did anything survive that explosion. It wasn't possible. And yet a few hours ago Hooper had arrested them. How was…
They hurried along the corridor trying to make their pace look like someone late rather than someone running away. Fast, but not too fast. Hurried, but not frantic. Don't alert suspicion. Don't get too far ahead of your carefully timed schedule. The computer program would activate in sequence, masking your location and passage, but you…
Drick found themselves, once again, sat at the same pop up food stall poking at a bowl of noodles with a resin bi-pronged fork. This time Marsh sat with Drick at a small round table near the back of the food court area. A quaint term for what was supposed to be a temporary location….
https://www.facebook.com/mark.keating
---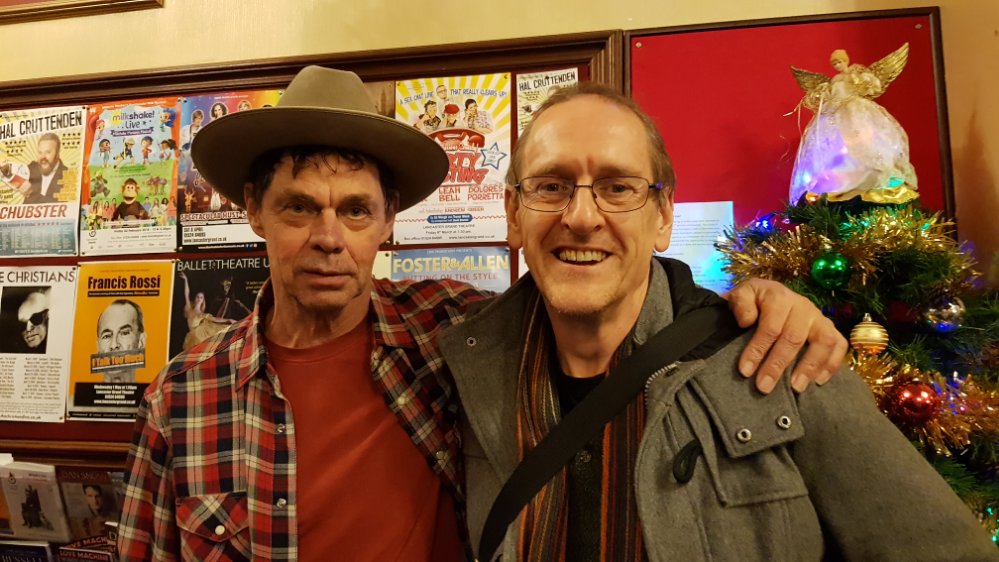 Mdk
The Quick View
Mark Keating is an odd male with roughly five decades of chronological competence in his girth. He is married to Leigh a girl of great patience and unsurpassed kawaii-ness. They both live in Lancaster, UK, conveniently since they are wed, with their sons, Benjamin, Elliott and Asher. They are terrorised by a cat called Darwin and various tropical fresh-water fish.