Welcome to the personal blog for Mark Keating. You can find the blog posts under the Personal Blog (which kind of makes sense), and a few links and things on this page. If you want a more comprehensive list and links to all about me then visit mdk.me which is a sort of hub of my digital life. Enjoy.
They reached the main corridor that, according to the schematics, contained the entrance portal to the bridge. They had moved swiftly, but cautiously, but they had not seen any other signs of life or movement. Marsh had a growing sense of unease and knew that it was shared by Drick. There was a tenseness to…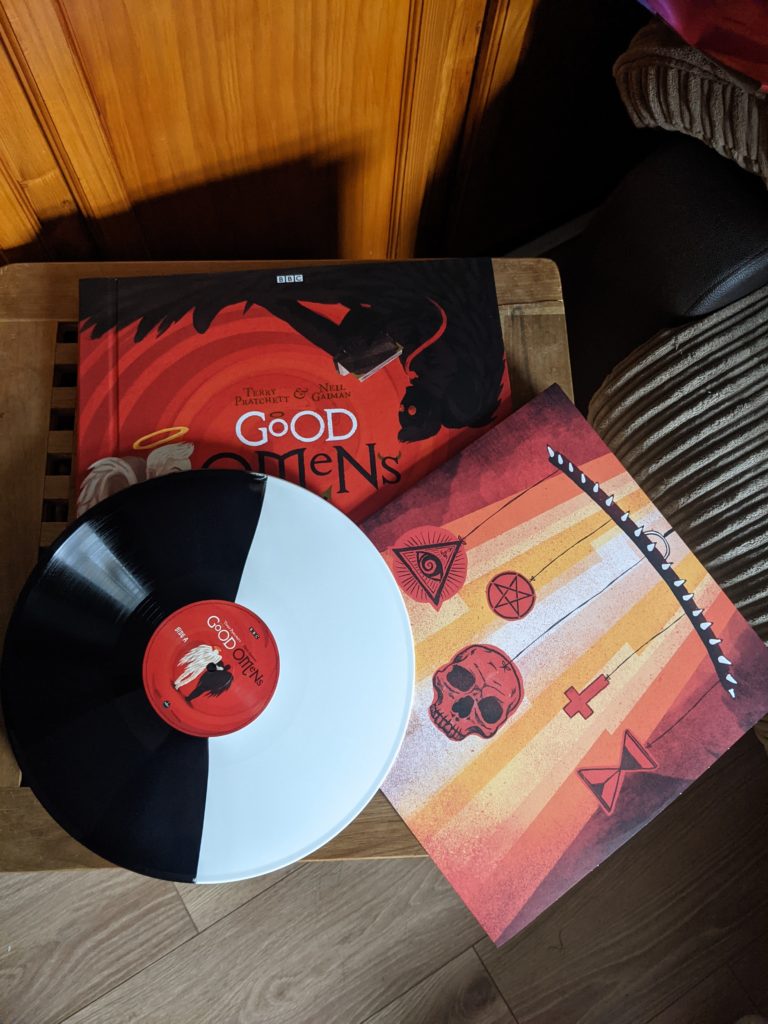 I use streaming services, but I love vinyl. I often find that people can accept that I am a quirky person, or sometimes they think it is because I am old and don't get technology (hint: this is so high on the list of bollocks I cannot begin to defend it without steam erupting from…
A couple of weeks a go a piece of serendipity occurred. I was in South Wales for the first time in 15 months. I guess for some people that wouldn't be unusual, but we have family in the valley and in years when we were not all locked to our homes we would visit every…
---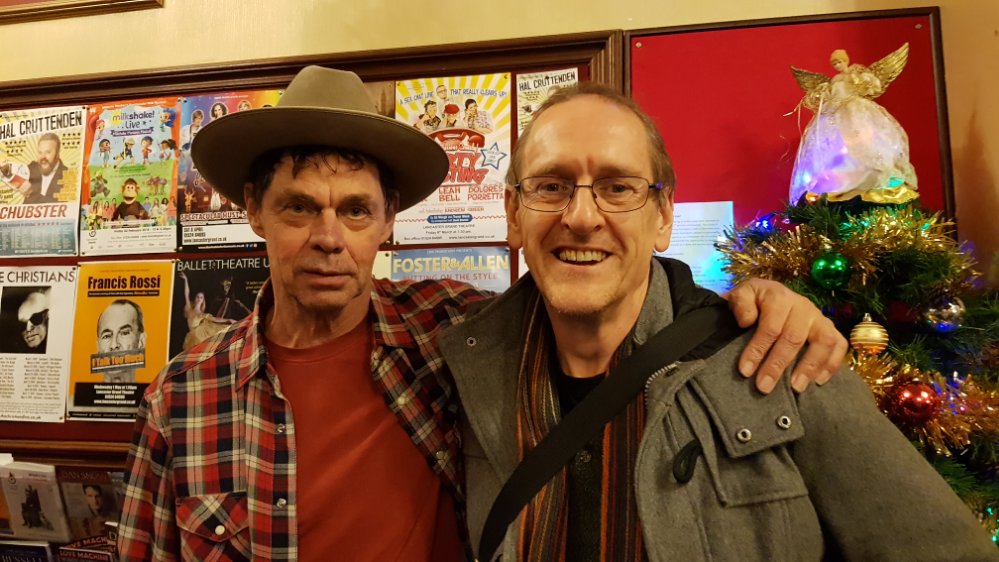 Mdk
The Quick View
Mark Keating is an odd male with roughly five decades of chronological competence in his girth. He is married to Leigh a girl of great patience and unsurpassed kawaii-ness. They both live in Lancaster, UK, conveniently since they are wed, with their sons, Benjamin, Elliott and Asher. They are terrorised by a cat called Darwin and various tropical fresh-water fish.