Welcome to the personal blog for Mark Keating. You can find the blog posts under the Personal Blog (which kind of makes sense), and a few links and things on this page. If you want a more comprehensive list and links to all about me then visit mdk.me which is a sort of hub of my digital life. Enjoy.
"What went wrong?" "People died. I just wanted you out, wanted you to be the last. Or at least the last that I was responsible for." "I am not sure if you really are that responsible for me. I cannot judge that much. I want to feel anger at you. I really do. I feel…
https://www.facebook.com/mark.keating
---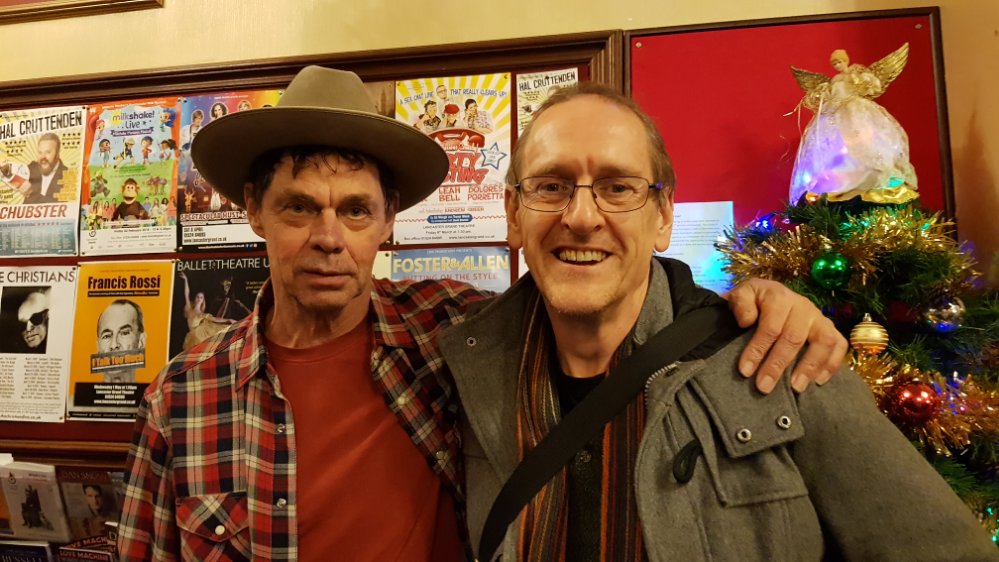 Mdk
The Quick View
Mark Keating is an odd male with roughly five decades of chronological competence in his girth. He is married to Leigh a girl of great patience and unsurpassed kawaii-ness. They both live in Lancaster, UK, conveniently since they are wed, with their sons, Benjamin, Elliott and Asher. They are terrorised by a cat called Darwin and various tropical fresh-water fish.